El Mirador Helicopter Tour
$549.00 P/P
El Mirador Helicopter Tour
El Mirador Helicopter tour is the best seller in our aerial adventures in Guatemala.
This helicopter trip delivers spectacular aerial sights of the lake Peten Itza, the island of Flores, El Mirador archaeological site, as well as the exotic Maya jungle.
Also, travelers will experience a landing within the lost city of El Mirador along with a guided tour of the famous Maya site.
On arrival, our visitors will have time to explore the awe-inspiring magnificence which is El Mirador.
El Mirador Helicopter Adventure
$549.00 P/P
Estimated departure time: 8.30 am
Maximum passengers: 5 people Per Trip
El Mirador Heli-tour is an exceptional adventure that will transfer across the fantastic and millenarian Mayan rainforest looking for the lost city of El Mirador.
A natural wonder proposed as a UNESCO cultural and natural heritage site, on the basis of its exuberant jungle and the variety of wildlife that inhabit as well as the archeological value of the most significant city of the Mayan world.
Our knowledgeable tour guide will take us on a journey through history visiting El Tigre complex, Los Monos Group, and The Jaguar's Claw Temple
This complex displays significant decorated masks of over three meters of height by two in width, where the name of this pyramid, The Tiger, is taken.
Then we will visit the central Acropolis where the structure 313 shows five stages of the building.
As well as in its back we are going to find shreds of proof of the canals that the Mayas of these times were utilized to transport water.
Within this building, we can look for a carved panel with the design of twin brothers.
Hunahpu and Ixbalanque, mystic creatures from the holy book of the Mayas, the Popol Vuh.
To conclude our Adventure in El Mirador, we are going to visit the fantastic pyramid of "La Danta."


Exceptional beautiful sights of the lake Peten Itza, the island of Flores, Tropical Rainforest, and El Mirador archaeological site.



Landing at El Mirador Maya site



Boxed lunch and purified water



Round trip helicopter transportation



Bilingual Tour Guide


Airport fee (US$.3.00 or Q.20.00)



Other destinations not specified in the itinerary


Passport



Fresh Long pants and long sleeves shirt



Cameras or phones for memories



Shoes or hiking boots



Hat or cap



Mosquito repellent



Sunblock
Helicopter Tours Guatemala
Guatemala Helicopter Tours
Our Heli – Tours offers the most spectacular views of the Guatemalan highlands through three unique tours.
Feel the thrill as you take off and fly on the ride of a lifetime. Be mesmerized by the richness and beauty of the highlands from a bird's eye view.
Live the incredible experience in a private setting in the helicopter just with the pilot or with the narration from a certified tour guide.
The magnificent scenery is a perfect photo opportunity, don't forget your camera.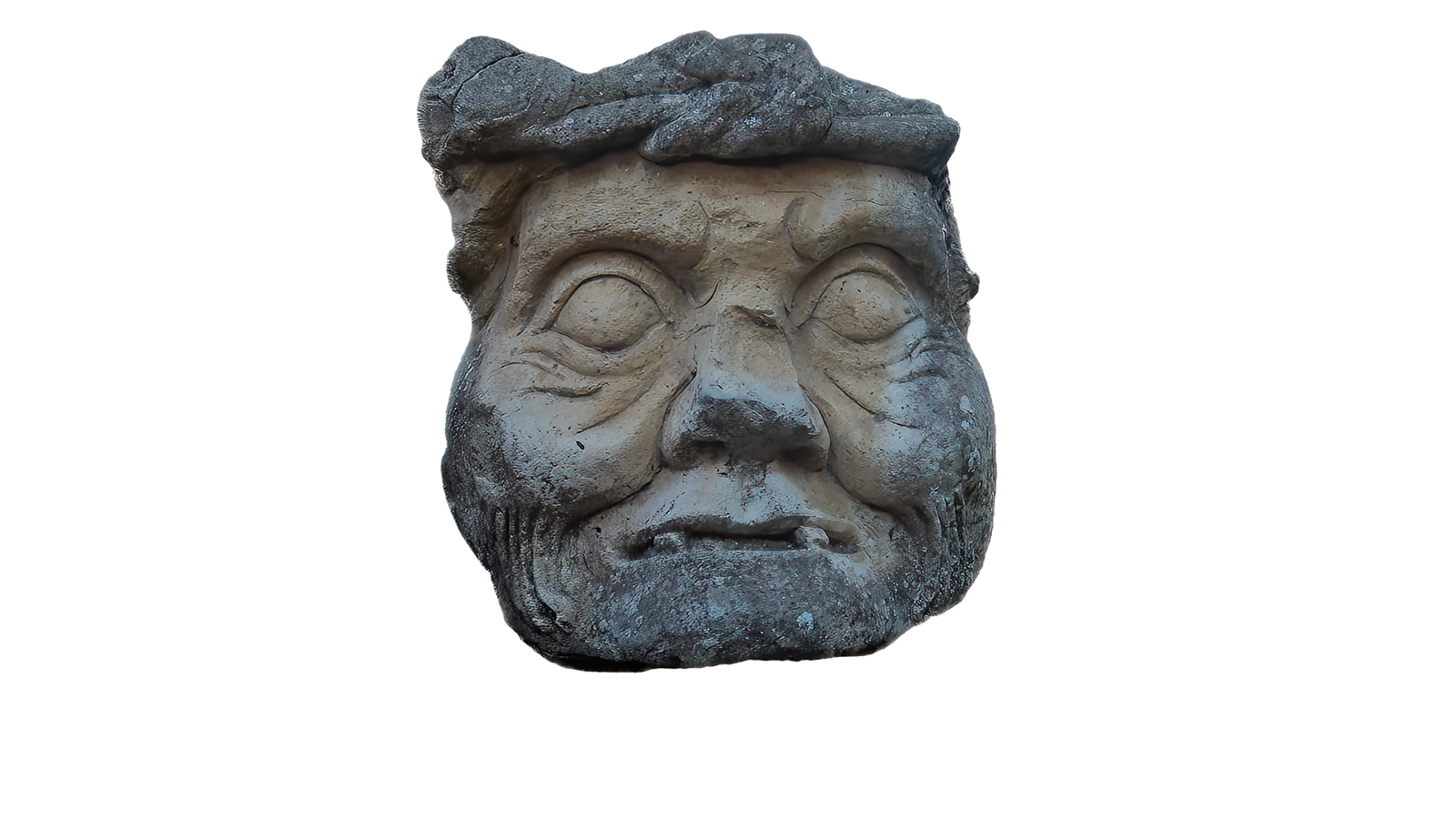 by Air from Guatemala City
Join us on a unique day tour to explore the incredible World Heritage Site of Copan, Honduras.
Helicopter Packages
Discover all that the heart of the Mayan world has to offer with a full-day helicopter experience!
Packages available for each type of adventure, from a cultural immersion in Lake Atitlan, a culinary experience in Antigua Guatemala to discover the rich history of making traditional dishes, coffee, or chocolate, or an archaeological adventure in one of our Mayan sites.
There is much to learn. So join us on an adventure!
Custom Charters & Air Taxi Services
Are you looking for something exclusive?
We can customize a private charter flight (in a helicopter or plane) to create a personalized experience. From special events to air taxi services, the possibilities for your personalized adventure are endless.
Let us help you design the flight that meets your wishes and expectations.
This  8-day tour package offers the best of Guatemala, driving through incredibly colorful landscapes: visiting ruins, churches, and museums, meeting the indigenous people; enjoy multicolored markets, learn about Mayan tradition and customs.
This fascinating 11-day tour offers the best of the Mayan world, inmersion in  living culture and learning about Mayan history from Guatemala and Copán in Honduras. You will visit Antigua, Chichichicastenango, Atitlan, Copan, Livingston, Tikal, Yaxha.
This 13-day travel package offers you the opportunity to discover two of the most beautiful destinations in Central America. Guatemala with its Mayan culture, colonial towns, active volcanoes, archaeological sites, and Belize, a tropical Caribbean paradise.